Another acquisition for AER Rents – The best is yet to come! Watch this space!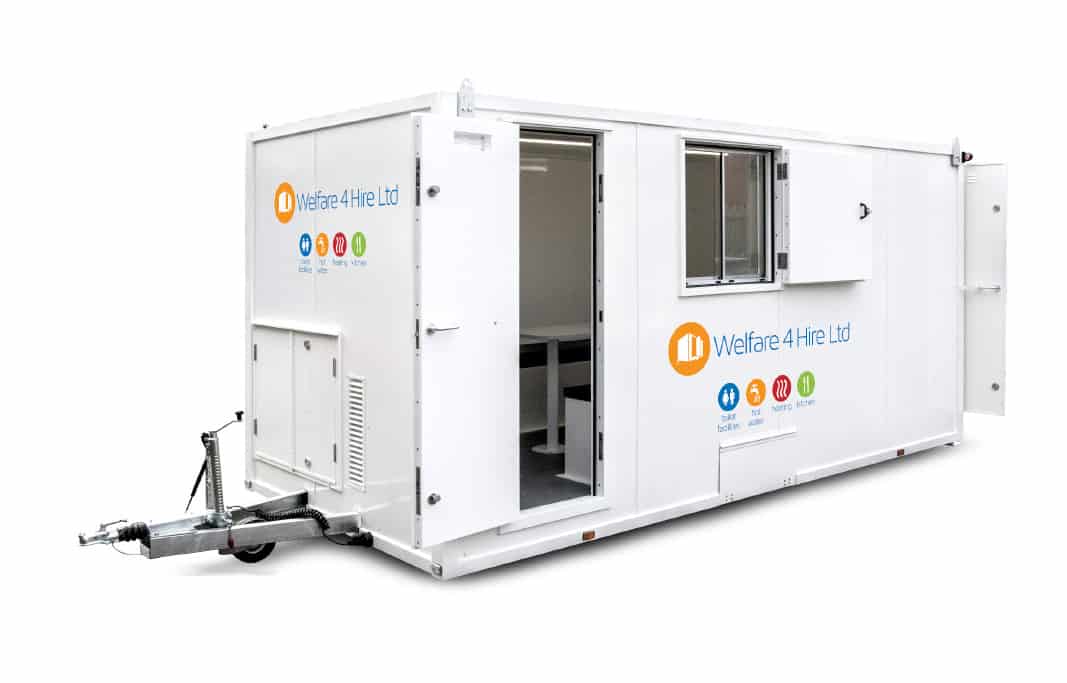 UK based AER Rents – part of O'Flaherty Holdings and owner of Mr Plant Hire, Drogheda Hire & Sales and Mainline Hire group – has acquired Welfare 4 Hire.
Based in Farnborough, Hampshire, the company provides mobile welfare units such as site toilet units, kitchens and canteens etc… from three locations covering the Midlands down to the South Coast. It was founded by Marc Prince and Stephen Dormer in 2013 with sales director Mel Gould joining in 2017. Prince and Gould will remain with the company along with its 14 employees.
The company said: "AER Rents will continue to expand its presence in the plant hire market through a combination of strategic acquisitions and organic growth, offering its customers access to a wider offering of modern products and services."
Marc Prince added: "Welfare 4 Hire are excited to join the AER group and for the opportunities this will bring. Additional investment will allow us to accelerate our growth plans and expand our product range. Future depot expansion into the North of England will further improve our geographical coverage and maintain our high level of customer service. We will continue to work closely with our preferred suppliers to ensure we offer the best welfare facilities in the UK.